Salvation for a Lost and Dying World in JESUS Name!    JESUS WAY CHURCH Belfry KY  Ravin Fields Ministries Belfry KY  Ravin Fields,  Ravin Fields Jr Ravin Fields Ministry Apostolic Jesus Only Jesus Name  raven fields belfry ky  fundimental christian church, varney wv,  jesus way church jesus way pentecostal  one way jesus JESUS WAY CHURCH  one way jesus belfry kentucky  varney west virginia  JESUS ONE GOD  CHURCH Salvation for a Lost and Dying World in JESUS Name!    JESUS WAY CHURCH Belfry KY  Ravin Fields Ministries Belfry KY  Ravin Fields,  Ravin Fields Jr Ravin Fields Ministry Apostolic Jesus Only Jesus Name  raven fields belfry ky  fundimental christian church, varney wv,  jesus way church jesus way pentecostal  one way jesus JESUS WAY CHURCH  one way jesus belfry kentucky  varney west virginia  JESUS ONE GOD  CHURCH Salvation for a Lost and Dying World in JESUS Name!    JESUS WAY CHURCH Belfry KY  Ravin Fields Ministries Belfry KY  Ravin Fields,  Ravin Fields Jr Ravin Fields Ministry Apostolic Jesus Only Jesus Name  raven fields belfry ky  fundimental christian church, varney wv,  jesus way church jesus way pentecostal  one way jesus JESUS WAY CHURCH  one way jesus belfry kentucky  varney west virginia  JESUS ONE GOD  CHURCH Salvation for a Lost and Dying World in JESUS Name!    JESUS WAY CHURCH Belfry KY  Ravin Fields Ministries Belfry KY  Ravin Fields,  Ravin Fields Jr Ravin Fields Ministry Apostolic Jesus Only Jesus Name  raven fields belfry ky  fundimental christian church, varney wv,  jesus way church jesus way pentecostal  one way jesus JESUS WAY CHURCH  one way jesus belfry kentucky  varney west virginia  JESUS ONE GOD  CHURCH Salvation for a Lost and Dying World in JESUS Name!    JESUS WAY CHURCH Belfry KY  Ravin Fields Ministries Belfry KY  Ravin Fields,  Ravin Fields Jr Ravin Fields Ministry Apostolic Jesus Only Jesus Name  raven fields belfry ky  fundimental christian church, varney wv,  jesus way church jesus way pentecostal  one way jesus JESUS WAY CHURCH  one way jesus belfry kentucky  varney west virginia  JESUS ONE GOD  CHURCH Salvation for a Lost and Dying World in JESUS Name!    JESUS WAY CHURCH Belfry KY  Ravin Fields Ministries Belfry KY  Ravin Fields,  Ravin Fields Jr Ravin Fields Ministry Apostolic Jesus Only Jesus Name  raven fields belfry ky  fundimental christian church, varney wv,  jesus way church jesus way pentecostal  one way jesus JESUS WAY CHURCH  one way jesus belfry kentucky  varney west virginia  JESUS ONE GOD  CHURCH Salvation for a Lost and Dying World in JESUS Name!    JESUS WAY CHURCH Belfry KY  Ravin Fields Ministries Belfry KY  Ravin Fields,  Ravin Fields Jr Ravin Fields Ministry Apostolic Jesus Only Jesus Name  raven fields belfry ky  fundimental christian church, varney wv,  jesus way church jesus way pentecostal  one way jesus JESUS WAY CHURCH  one way jesus belfry kentucky  varney west virginia  JESUS ONE GOD  CHURCH jesus name ministries ministries ministries

"Jesus", Your Hope For Tomorrow

WELCOME  to the Ravin Fields, Jr Ministries website. We hope it is a blessing to you. The ministry also has a facebook page as well. If you would like to contact Bro. Ravin with prayer requests or information about a meeting please do so at: Ravin Fields,Jr. Ministries

P.O. Box 925 Belfry, KY 41514

1-606-353-1333

or email at:

Ravin448@outlook.com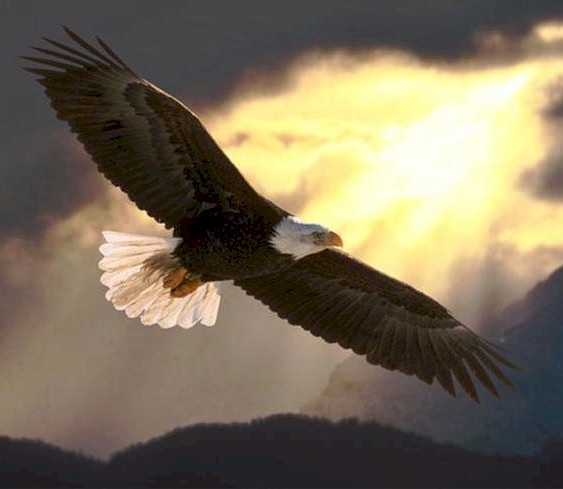 Anniversary Meeting in Huntington, WV at the Faith Outreach Church. Dates are August 1st and 2nd at 7pm and August 3rd at 6pm. Everyone is Welcome!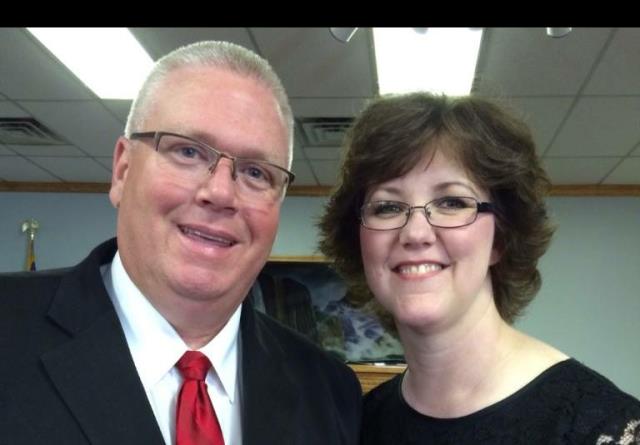 Bro. Ravin adds a new Preaching Video each week. Please click the link below to view these sermons. We hope they are a blessing to you.

But they that wait upon the Lord shall renew their strength; they shall mount up with wings as eagles; they shall run, and not be weary; and they shall walk, and not faint.